Comic Relief - Friday 19th March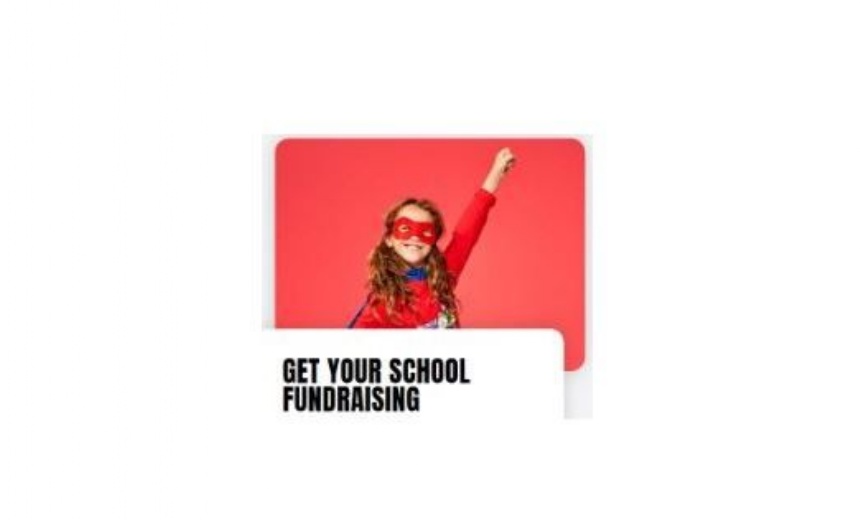 Comic Relief - Fun for all
Bring a donation to school (suggested £1) - We'll collect in buckets at the entrance to the school.
Children to be a 'Superhero' for the day. Children can wear a face mask, a cape or the full superhero outfit if they like!
Fun, humorous activities are planned throughout the afternoon of the 19th March to celebrate the day.