Welcome Back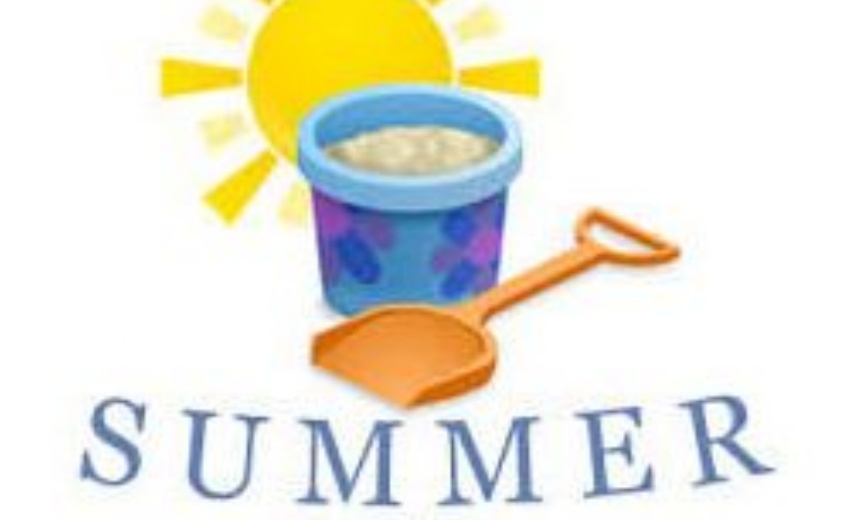 News and information - please read.
Dear Parents/Carers
Welcome back. Below are a few reminders and information for the Summer Term.
The School Clubs will start up again week beginning 3rd May, the first of which will be the Drama Club and Football Club starting on Wednesday 5th May.
If you require an OSC place, please do not forget to book.
With the warmer weather please do not forget to provide a sun hat and a water bottle.
Your child/ren can start to wear summer uniform from now, if you so wish.
Please remember that all Covid-19 requirements and arrangements are still in place. Please continue to follow the guidelines.